Illustrations of Inner Earth, Telos and Energetic Light Portals
As you probably know several days ago I was part of a podcast that was going to trigger the creative side of things. For a long time now I've wanted to find a way to share my visions of what I saw in Telos – Inner Earth and I've found an amazing tool to assist.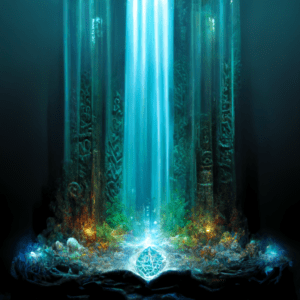 I have Luis to thank – he unleashed this whole thing so I dropped them into a gallery as a permanent fixture on the site.
Click here for the link to the Inner Earth illustrations page
Namaste
Starbuck